14.02.2018
Sharing the love! - 10 things we love and want to share.
In the month which celebrates love, we want to share with you 10 things from the Ralph team that we love, love, love!
British Coastal Path Network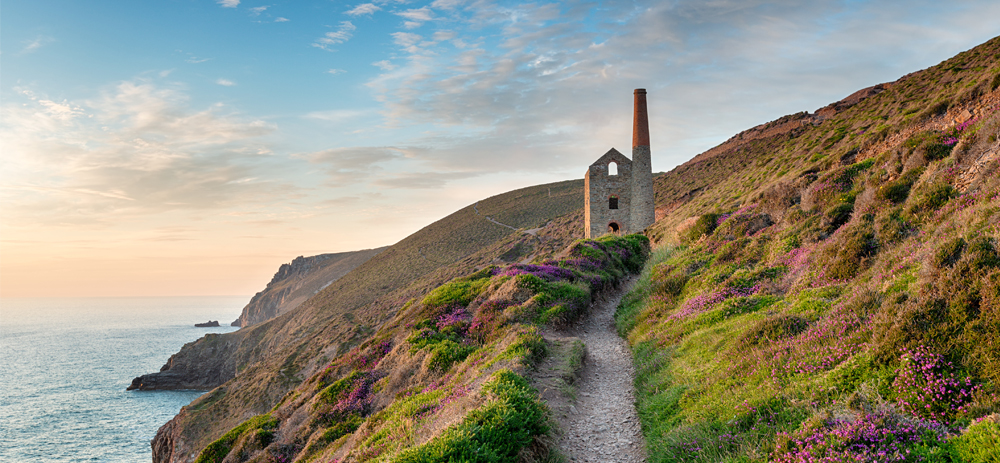 Did you know you can walk the entire South West Coastal Path, from Minehead to Poole Harbour in Dorset, taking some of the most stunning coastal views along the way?
And if you fancy an uplifting read, from a Sunday Times best seller, then we can recommend The Salt Path by Raynor Winn, who lost everything, packed a tent and embarked on a journey of salvation around the South West Coast Path. Inspiring stuff.
Bristol Bakeries
We love our bread and there is an exciting artisan bread movement in Bristol that we support on a regular basis with our custom. Check out the best of the crop:
Harts Bakery
East Bristol Bakery
Marks Bread
Herberts Bakery
Baked Bristol
Joes Bakery
Sustrans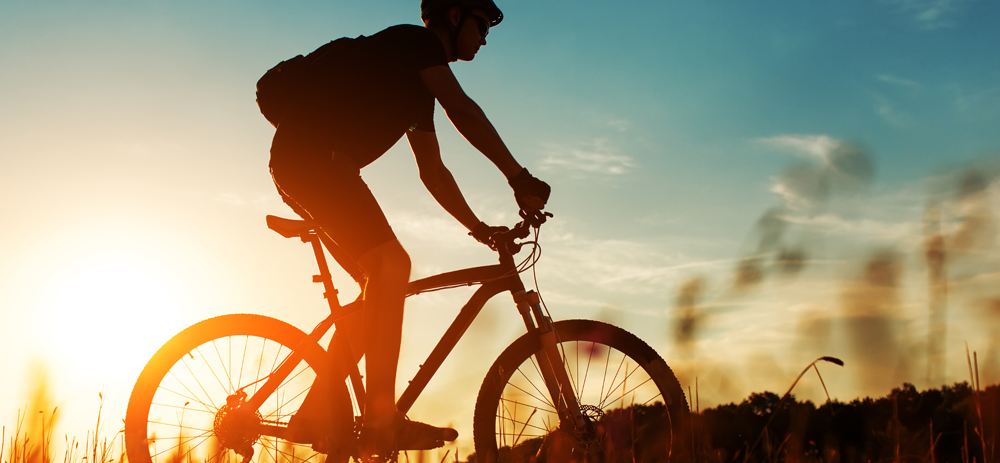 We have nothing but the utmost admiration for Sustrans, the Bristol based charity which began life as Cyclebag, back in 1977, in response to an energy crisis that was encouraging the whole world to look at different ways of travelling. Since then Sustrans has gone from strength to strength, making it easier for people to walk and cycle, with some fantastically innovative initiatives.
Plastic Alternatives
We are passionate about minimising the impact of our existence on the environment and you will hear many an over-excited debate in the Ralph office about plastic reducing initiatives and new alternatives. We live by our word and operate a plastic-free business, even our tea and coffee drinking is a plastic-free process (no tea bags here!).
To find more about reducing your plastic consumption or the latest innovations in plastic alternatives, take a look at these interesting articles.
9 Really Good Alternatives to Plastic
5 Plastic Substitutes
Monzo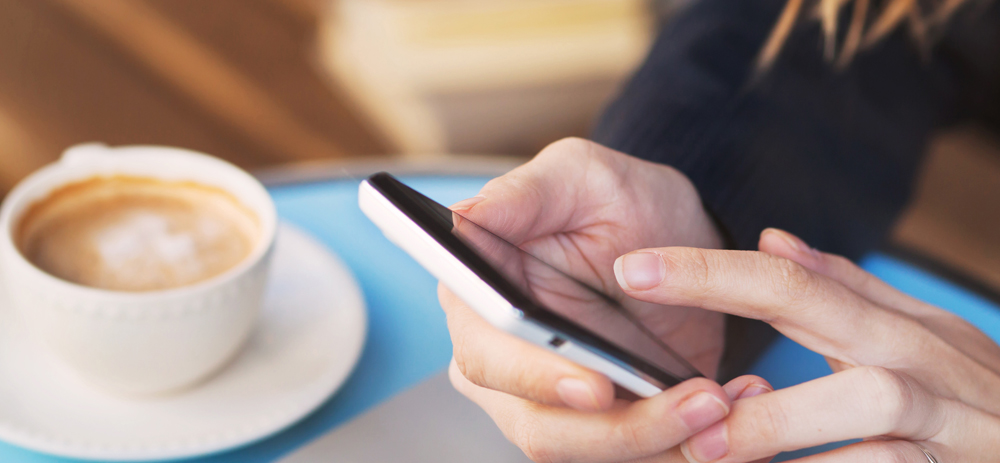 This challenger bank is transforming the way people spend money, through their innovative app, which automatically updates your personal spending spreadsheet, so you can see exactly what you have spent your hard-earned cash on at a swipe of your finger. It's inspiring to see a bank helping people manage their money more effectively rather than encouraging exhaustive credit lending. We are big fans!
Trains
No really! Every member of the Ralph team catches the train into our offices at Temple Meads and we all appreciate the time either end of the day, not sat on the roads, battling the traffic. Drive time is dead time - which you will never get back. Time-out on a train ride to work is welcome headspace and we all appreciate having such an easy commute to work (when the trains aren't running late!).
Shipping Containers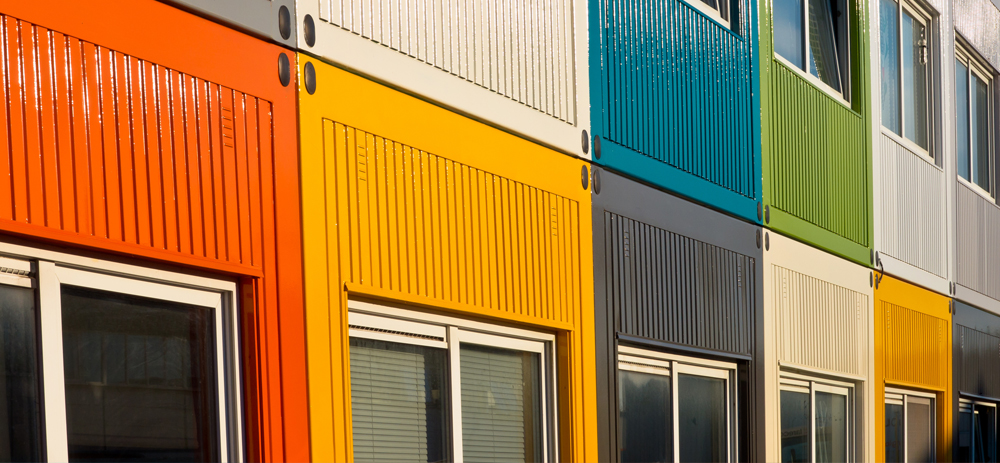 Well, we work in one ourselves, having moved from our previous serviced office space in search of a more creative environment to work. From our own Boxworks at Temple Meads to restaurants at Wapping Wharf and hotels at Bristol airport, repurposing shipping containers is playing a significant role in shaping Bristol. They are even being used in Bedminster to support the homeless.
Shipping Containers for Bristol's Homeless
Areas of Natural Beauty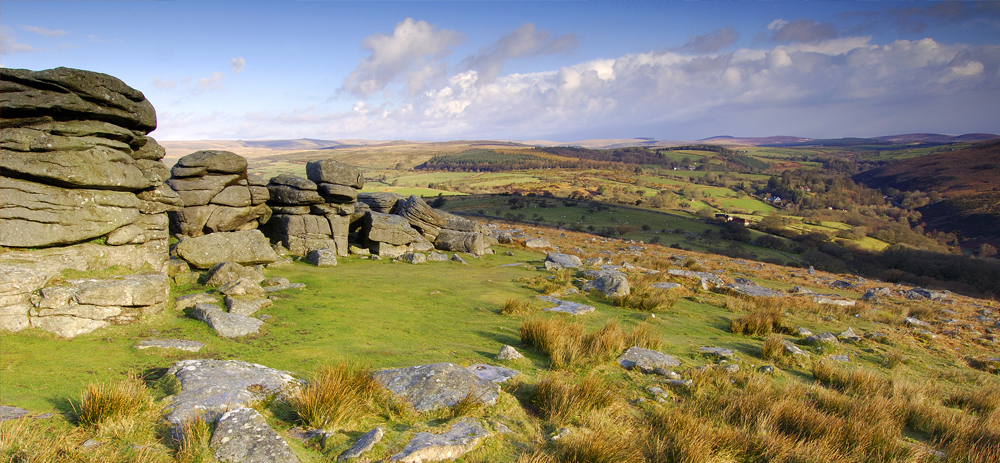 There are so many to choose from, right outside Bristol; the Cotswolds, Mendip Hills, Gower Pennisula, Quantock Hills… and the whole of Devon and Cornwall are a short journey away too. We love getting out and exploring them on foot or pedal power. There are hills to climb, lakes to paddle and coasts to dip into – no two experiences are the same!
The Wardrobe Theatre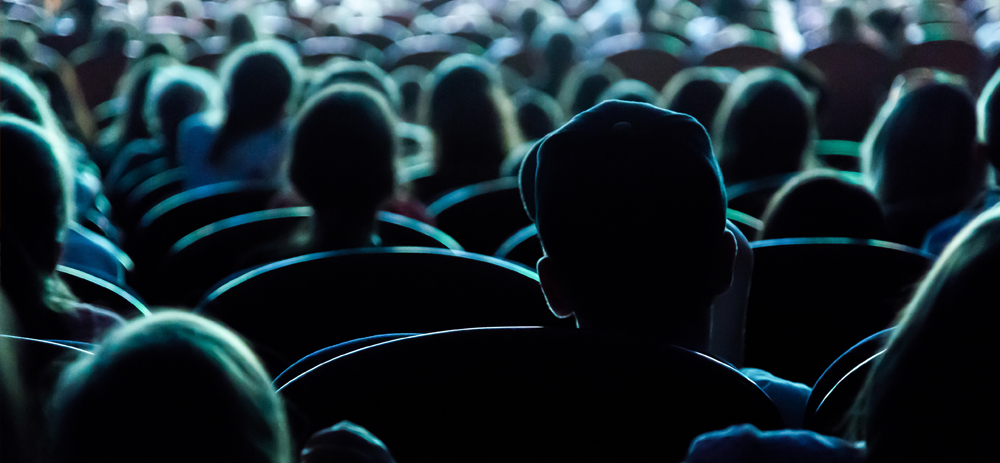 Part of the Old Market Assembly, this small theatre hosts some of the City's best theatre experiences. It's intimate setting brilliantly immerses the audience into the world created on stage and it's simply awesome, as well as hosting live music from some truly alternative artists. Check out what's on, it's well worth a visit.